KENNEL MAD ABOUT
Mad About Opthimus "Gunner", 5 months on pic!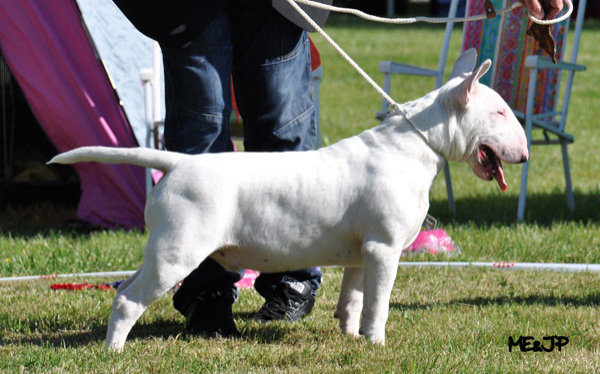 Welcome to Kennel MAD ABOUT!
 
And Welcome to our website! Sometimes we have puppies available to approved homes. You can look around and feel free to contact us!
 
Minna Vaattovaara & Jens Andersson
Grönfinkvägen 89
632 33 Eskilstuna
SWEDEN
+46 (0)73 50 92 500
madaboutbulls@hotmail.com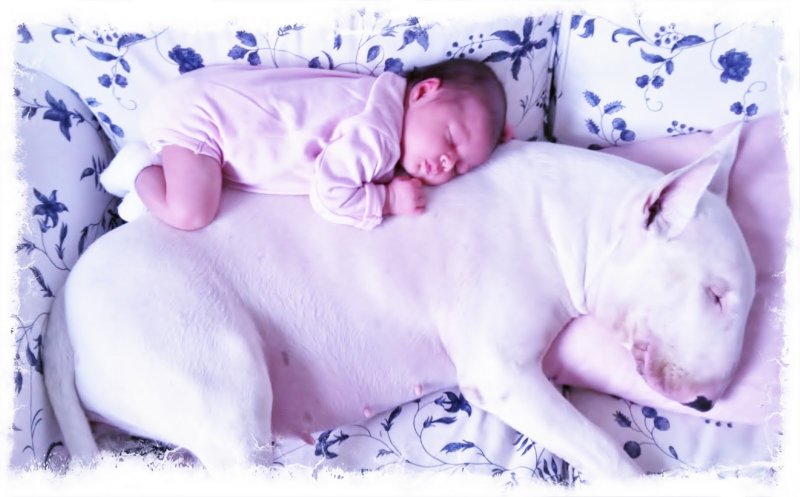 "Bonnie" Mad About Electric Eye and sweet baby Nola!