KENNEL MAD ABOUT
Latest updates:
2015-09-05: We have some trouble with this website and we are working on a big update,
we hope it will be ready in October 2015. So, welcome back!
 
 
Mad About Opthimus "Gunner", 5 months on pic!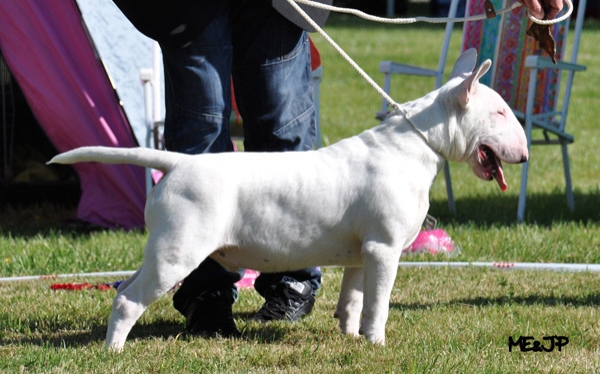 Welcome to Kennel MAD ABOUT!
 
And Welcome to our website! Some pages are still under construction, but look around! Here You can read about us and our dogs and see some photos! The page will be updated with more photos. 
Contact us!
 
Minna Vaattovaara & Jens Andersson
Grönfinkvägen 89
632 33 Eskilstuna
SWEDEN
+46 (0)73 50 92 500
madaboutbulls@hotmail.com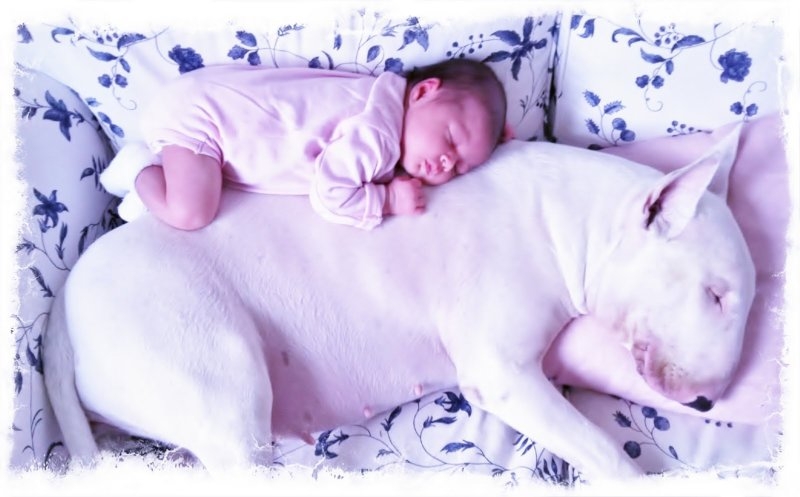 "Bonnie" Mad About Electric Eye and sweet baby Nola!